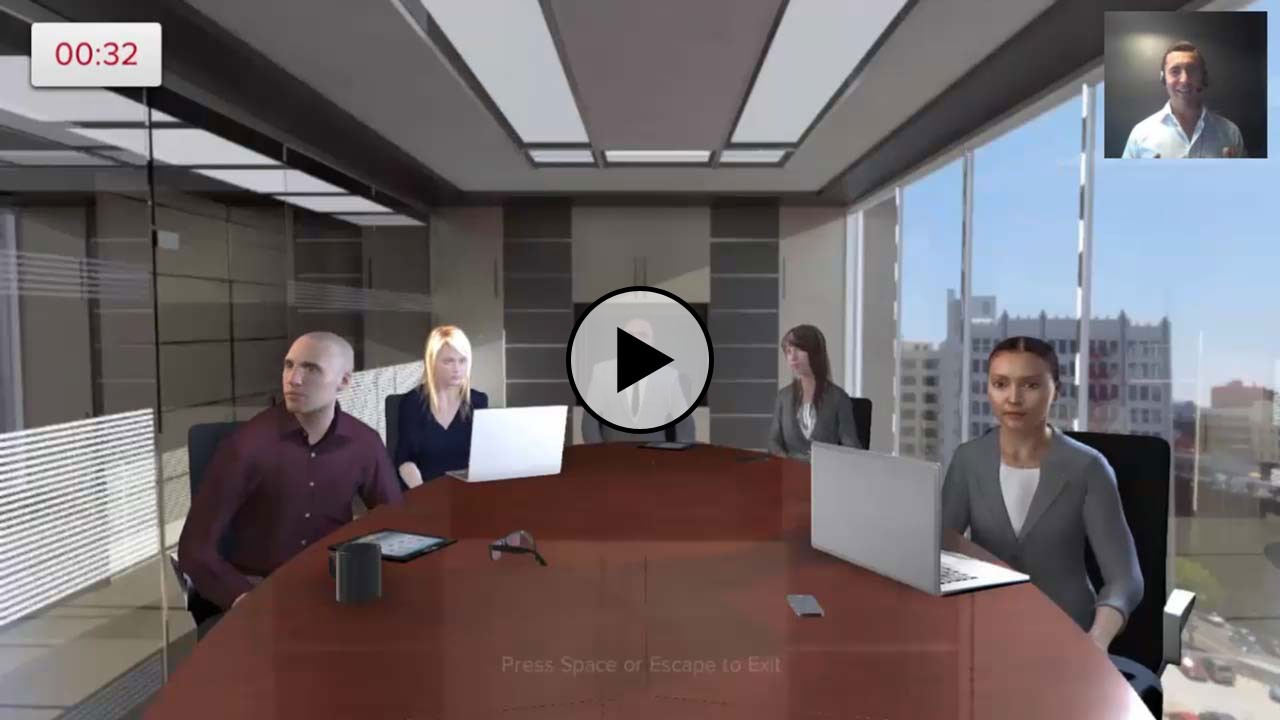 Trainees practice presentations in front of a virtual audience and receive instant feedback
Instant assessment and continuous reinforcement.
Monitor trainee progress and trends with our intuitive cloud dashboards.
PitchVantage can be implemented as a stand-alone presentation training so you can train your team without leaving your desks!
Ensure training continuity after a workshop by providing PitchVantage to trainees as a practice tool.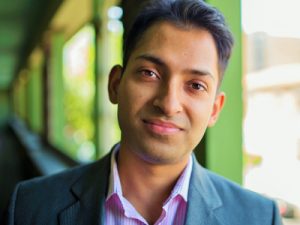 Anindya Gupta
Founder & CEO
As a consultant Anindya advised Fortune 100 companies before founding two companies in India.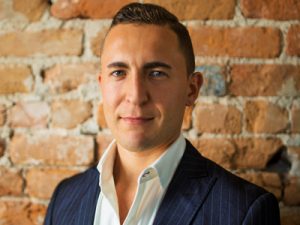 Yegor Makhiboroda
Co-founder & COO
Before co-founding PitchVantage, Yegor held leadership roles in Finance and Consulting with GE.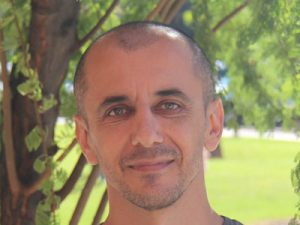 Dr. Mihai Surdeanu
NLP, Linguistics, Cognitive Science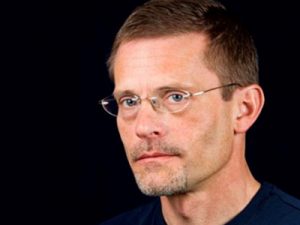 Dr. Brad Story
Speech and Hearing Sciences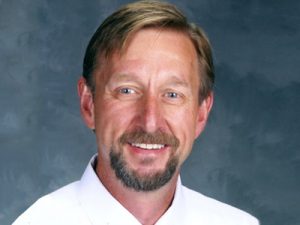 Kevin McLaughlin
Strategy, Engineering, Software
Kevin is an advisor for Tech Launch Arizona. During his time in industry Kevin led an $8 billion unit of Cisco and held senior roles in various large technology companies.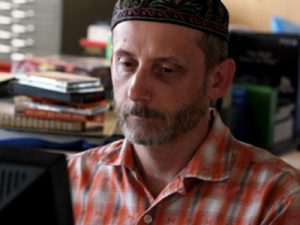 Dr. Ken McAllister
Gamification, Learning Games, eLearning
Ken is the Associate Dean of Research and Program Innovation at the University of Arizona. Ken is also the co-founder and Director of the Learning Games Initiative.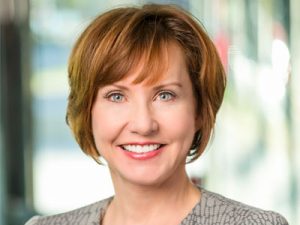 Sheri Jeavons
Communications expert
Sheri has successfully trained more than 30,000 professionals from companies including FedEx, McDonald's, Goodyear, Qualcomm and NASA. Sheri is the Founder and CEO of Power Presentations.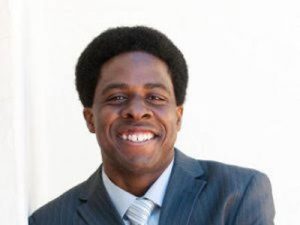 Daniel Tatum III
Customer Service Lead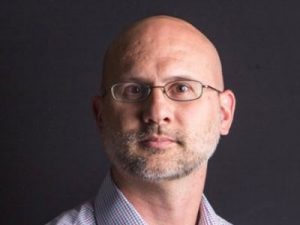 Michael Capizzi
Natural Language Processing Engineer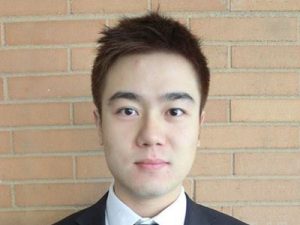 Kingston Song
Financial Analyst